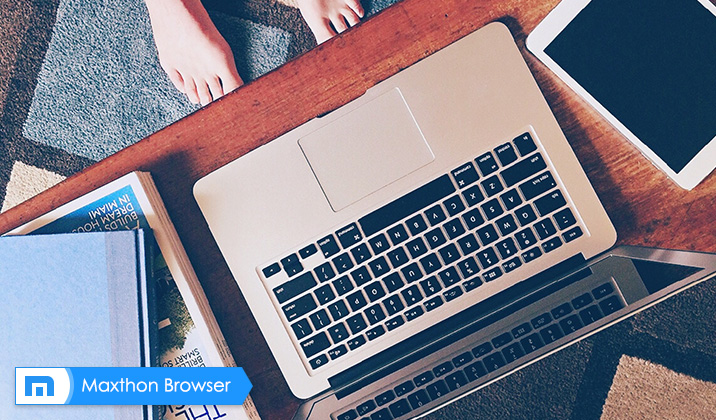 Maxthon for Mac — Download It and Enjoy
Download it here — and enjoy! Browsing the web on your Mac just got a whole lot more fun.
Comments
[…] releasing a Web browser for iPad and Mac earlier this year, Chinese software company Maxthon today launched a free browser app for the […]

Oh! thanks to all of you for becoming my post world wide and playing it online also,i cannot say something about it you not know how much it popular between game lovers.They all are sharing it and enjoying so much fun.