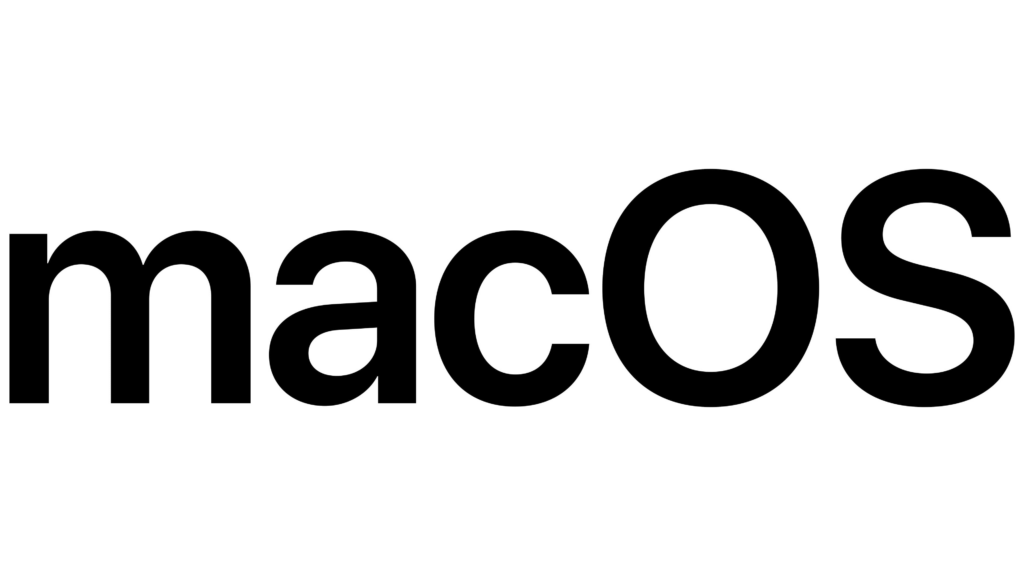 We are thrilled to announce that Maxthon has finally launched the much-awaited Mac version! Maxthon, renowned for its user-centric design and feature-rich interface, is all set to bring its unique browsing experience to the Mac ecosystem. The extended wait has been all about ensuring the highest quality, seamless user experience, and this release marks a significant milestone in Maxthon's cross-platform expansion.
Seamless Experience, Now on Mac
The Maxthon Mac version is designed to provide a browsing experience that effortlessly blends with the overall macOS aesthetics. Our engineers have worked tirelessly to ensure seamless integration and optimal performance on Mac devices. You will find the user interface to be intuitive and sleek, staying true to the Maxthon style you have come to appreciate.
Feature-Rich and User-Centric
We have always prided ourselves on delivering a browser that is not just fast and secure, but also feature-rich. Just like its Windows counterpart, the Maxthon Mac version is brimming with functionalities designed to enhance your browsing experience. Whether it's the Magic Fill, ad-blocker, or the cloud functionality, all the features you love are now available on Mac too.
Special Additions for Mac Users
In addition to the core features, we have incorporated several new ones exclusively for our Mac users. These include:
Maxnote: A powerful note-taking and bookmarking tool that allows users to grab content while browsing, making information collection and sharing a breeze.
Passkeeper: Your own secure vault for passwords and private information, ensuring security and easy access.
UUMail: This revolutionary feature protects your real email from spam, ensures privacy, and organizes your inbox by creating virtual email addresses for different accounts.
Support for Extensions
Recognizing the growing need for personalizing your browser, we have ensured support for extensions. The new Mac version comes with full support for a wide array of Maxthon extensions, allowing you to tailor your browsing experience to your needs and preferences.
The Wait is Worth it
We would like to extend our heartfelt thanks to all our users for their patience and invaluable feedback throughout the development process. We believe that the wait has been worthwhile, as it has allowed us to deliver a browser that not only meets but exceeds your expectations.
The release of Maxthon for Mac signifies our commitment to creating an inclusive, user-oriented browsing experience across all platforms. We hope that this will only deepen the connection between us and our users, as we continue to strive for excellence in providing the best browsing experience.
Download the new Maxthon Mac version now and let your browsing take flight!